3 Ways to Completely Uninstall Any Program in Windows 10 and 11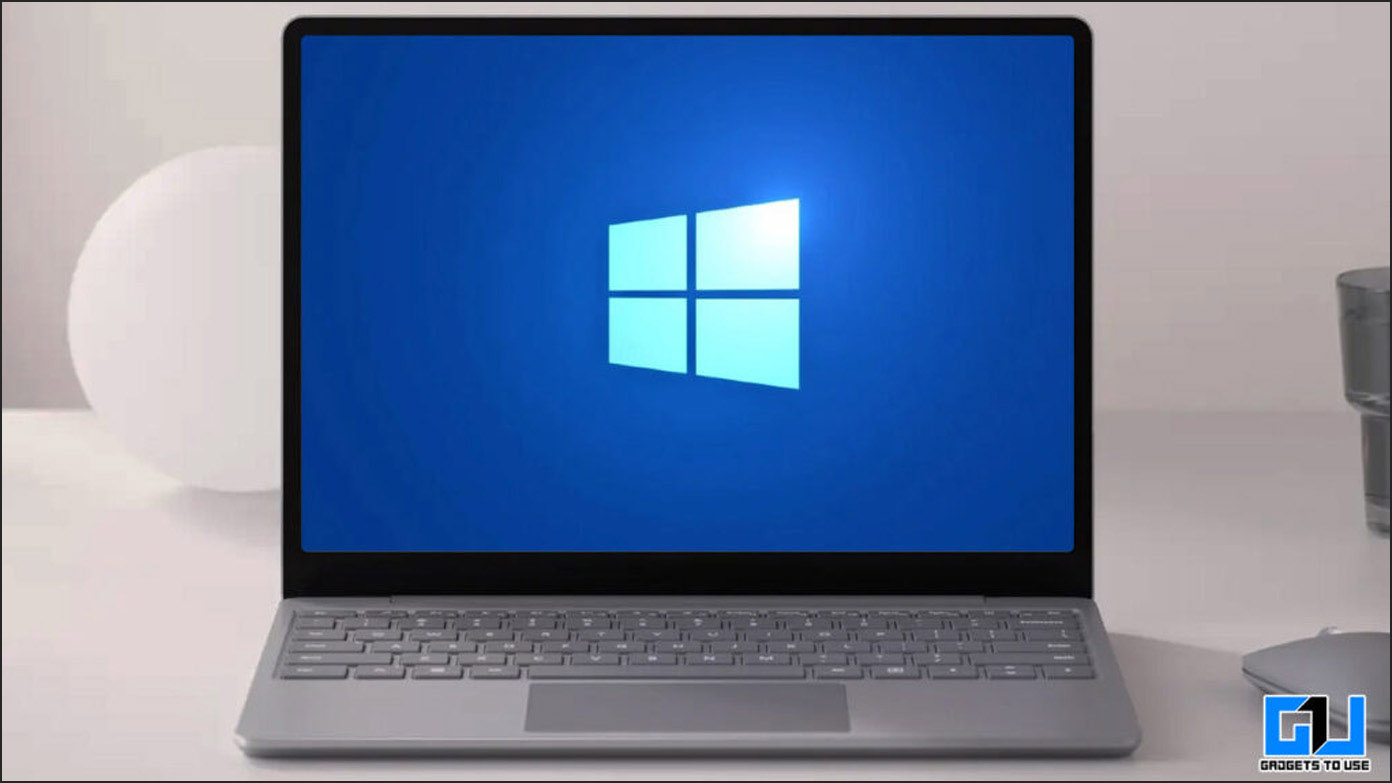 Most of us use different apps and software on our Windows PC, but when an app is no longer needed, we uninstall it. Sometimes a simple or quick uninstallation often leaves residual files, consuming storage space. So, today we are going to discuss several ways to completely uninstall a program from your Windows 10 or Windows 11 PC, and remove all residual files.
How to completely uninstall any program in Windows 10/11?
We'll walk you through three methods to completely uninstall any app from your Windows 10 or 11 PC.
Use WindowsPowerShell to completely uninstall the program
The very first method you can use to uninstall any program is via Windows PowerShell. Just follow the step-by-step guide to uninstall programs using Windows PowerShell.
1. Open PowerShell with administrative privileges by searching PowerShell in the start menu, right click on it and choose Execute as administrator.


2. Now type the command Get-AppxPackage and hit enter, you will see a app list installed on your PC mentioned here.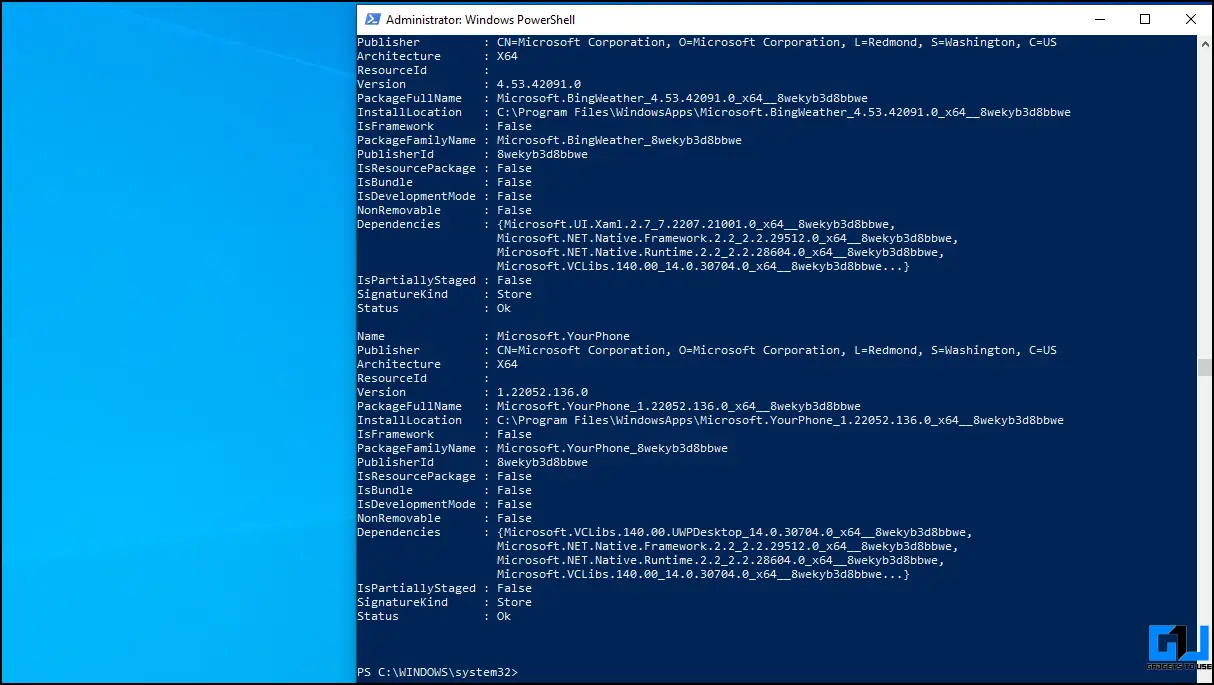 3. Here you need to copy PackageFullName (In our case, it is Microsoft.YourPhone_1.22052.136.0_x64__8wekyb3d8bbwe) of the app/software you want to completely uninstall.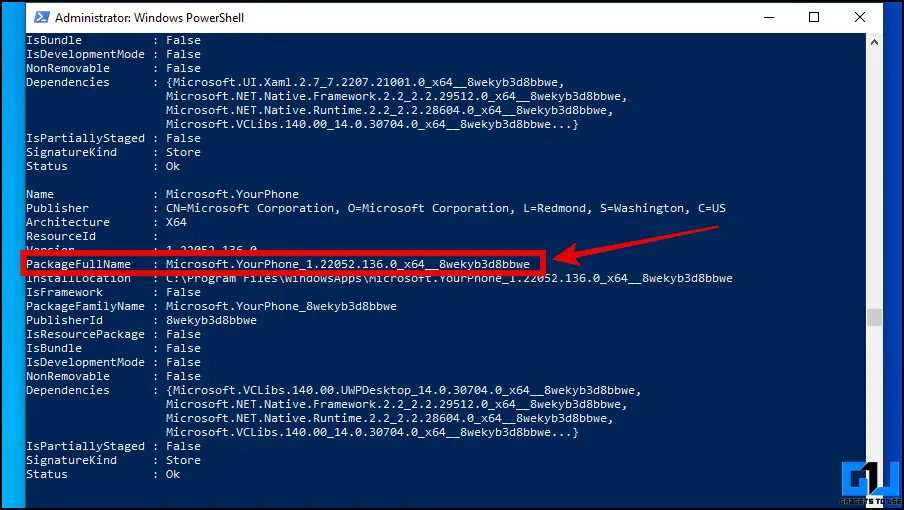 4. In the next step, we need to remove the selected application using the following command:
Remove-AppxPackage Microsoft.YourPhone_1.22052.136.0_x64__8wekyb3d8bbwe
5. Now press Enter. Now you can see that the specified program is completely removed from your PC.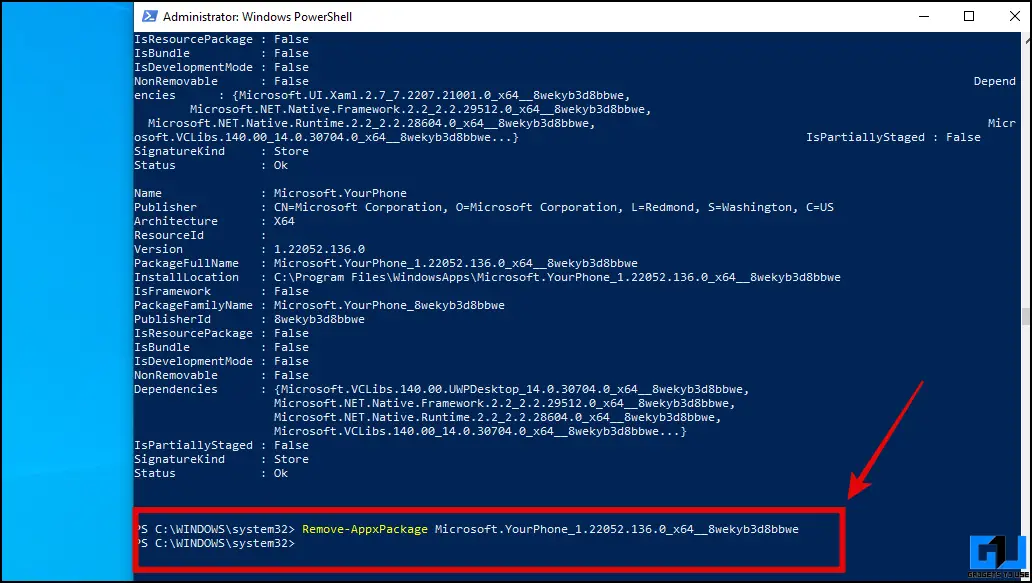 Use the Uninstall.exe file
Program Uninstaller is the second method to uninstall a program in Windows. Follow these steps:
1. First, we need to find the app we want to uninstall. Navigate to the installation location of your program (for example, the Program Files folder on local disk C).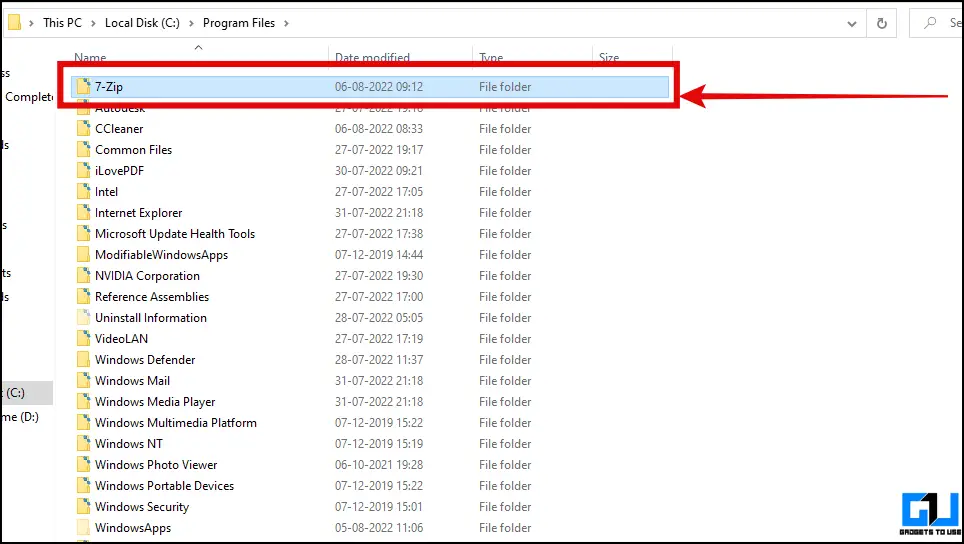 2. Once you are in the folder of the program you wish to uninstall, locate the Uninstall.exe case.
3. Now run the Uninstall.exe file and it will ask for admin permission, allow it by selecting Yes. This will uninstall the program and the program folder will be completely deleted including all residual files from your Windows computer.


Use advanced PC cleaning software
Advanced PC Cleanup is another method to completely uninstall any program from your Windows PC. Here's how you can use it:
1. Download Advance PC Cleanup application and install it on your PC.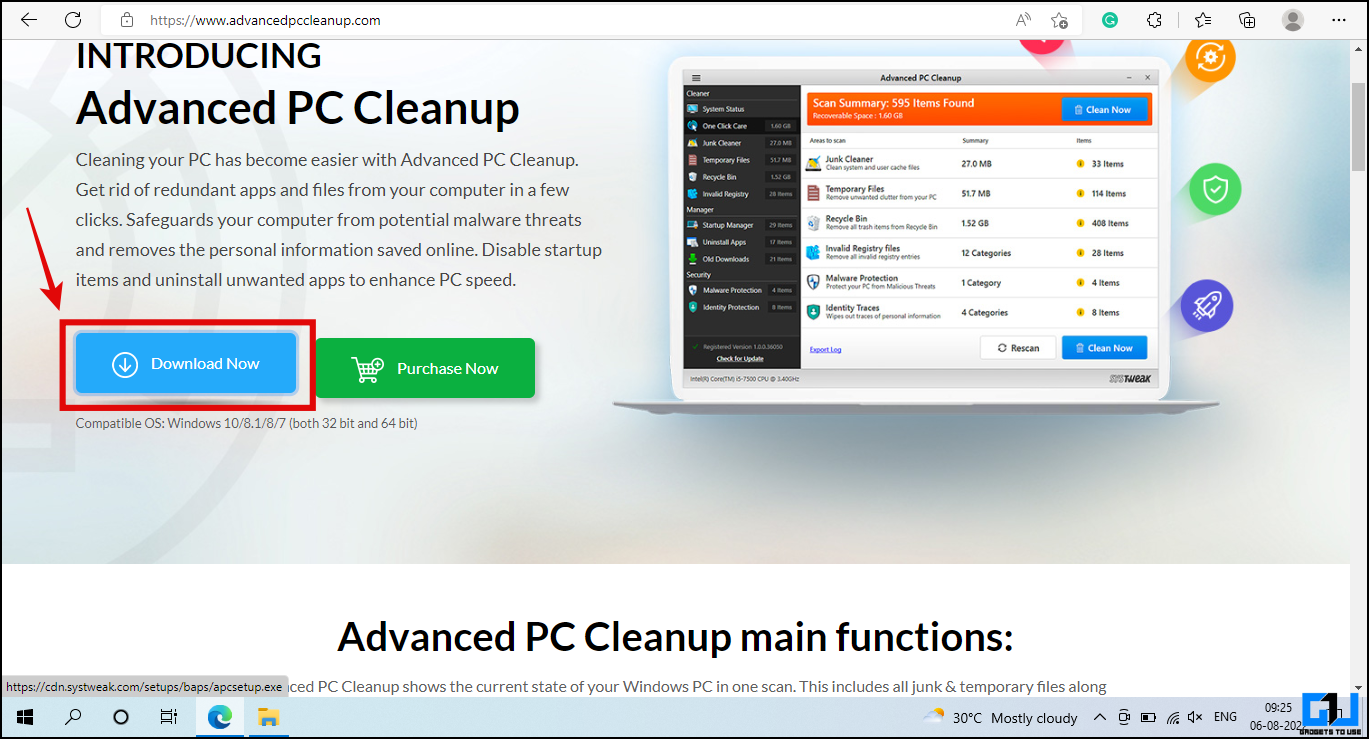 2. Now launch the application, select the program you want to uninstall by clicking on the Trash can icon and clicking Yes Continue.


3. You can verify that all files and folders related to the app are deleted. (In my care, it's CCleaner).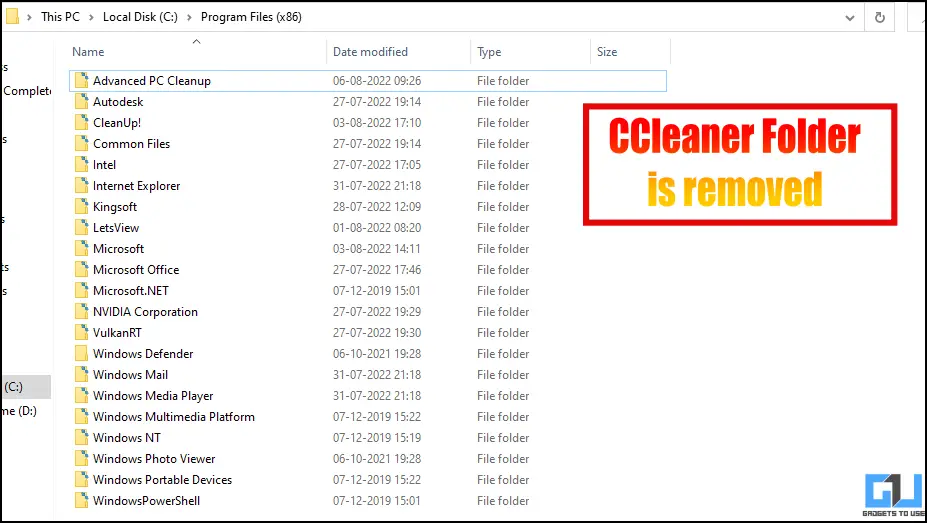 Wrap
In the article above, we have discussed three different ways to completely uninstall any program from your Windows PC, including residual files. I hope you found this useful; if you did, be sure to like and share it. Check out related articles related to this below and stay tuned for more technical tips and tricks.
Also, read:
You can also follow us for instant tech news at Google News or for tips and tricks, reviews of smartphones and gadgets, join GadgetsToUse Telegram Group or for the latest review videos, subscribe GadgetsToUse YouTube channel.