About half of people in a city's program are homeless again within a few years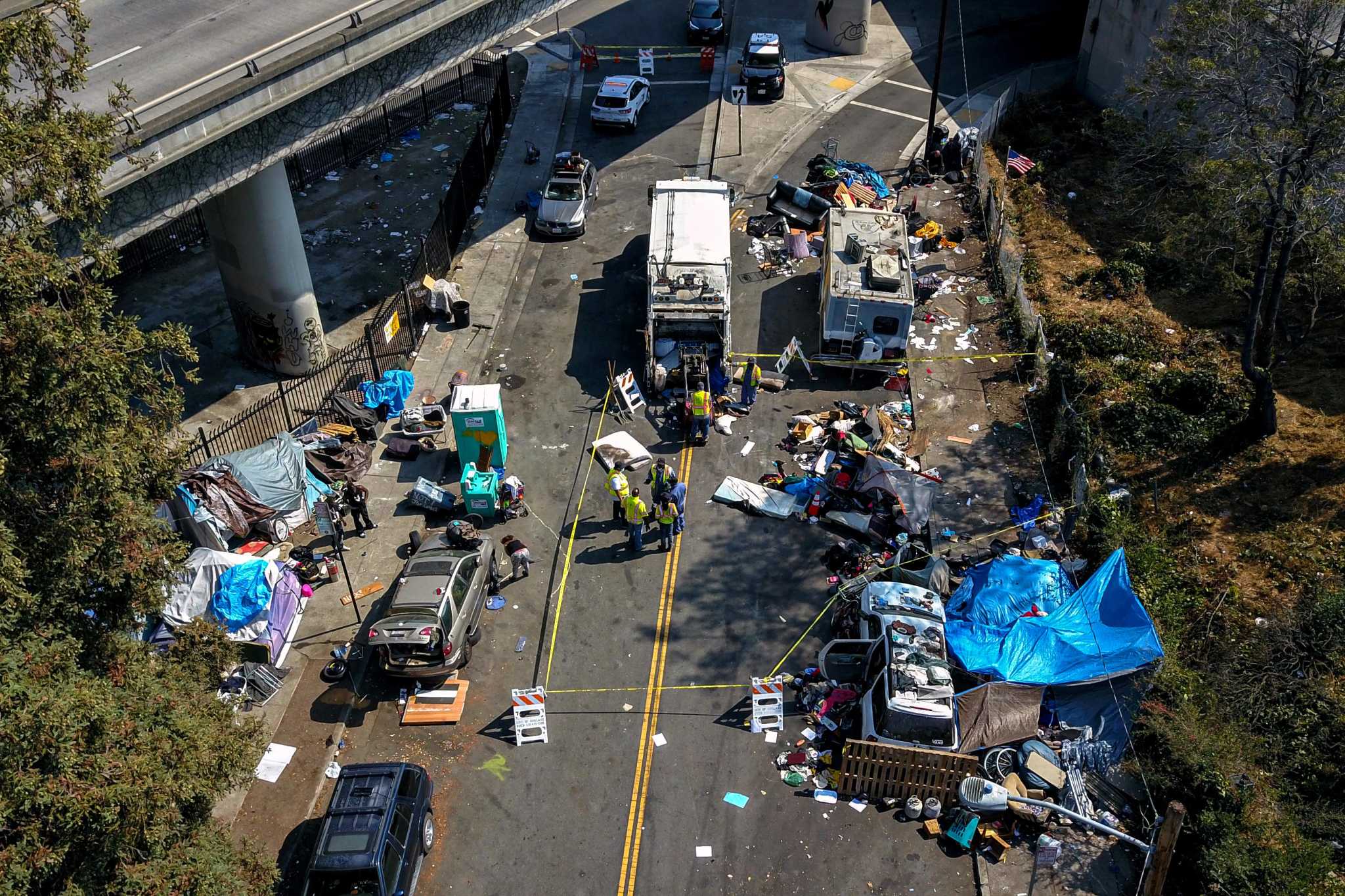 Oakland officials on Tuesday urged Mayor Libby Schaaf's administration to better track homeless services that help people, after a recent audit raised questions about the effectiveness of the city's programs for homeless people. homeless.
The comments come nearly two months after City Auditor Courtney Ruby
published a 140-page audit
which revealed that Oakland spent $69 million on homeless service providers over three years, which had mixed results in placing homeless residents into permanent housing. The audit also found the city needs to do a better job of knowing if people are staying housed after receiving services.