Achieve your career goals with the Staff Senate Mentorship Program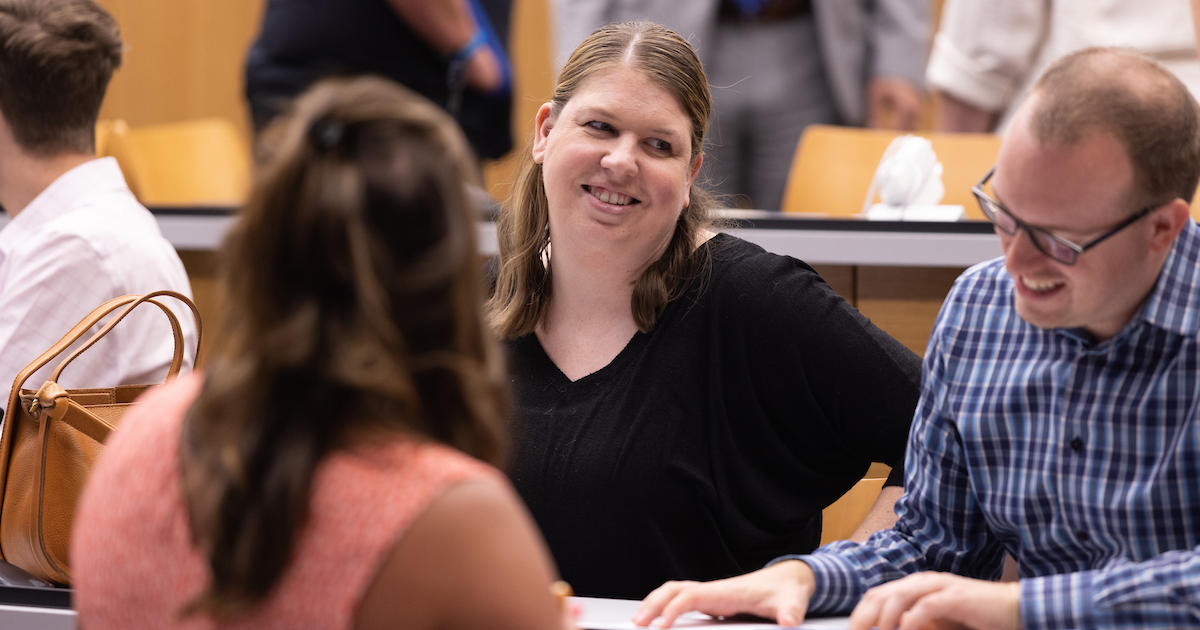 LEXINGTON, Ky. (October 18, 2022) — The University of Kentucky Staff Senate is continuing the university-wide Staff Mentorship Program from November to June 2023. The mentorship program strives to help UK staff develop professionally, gain new perspectives, develop and improve leadership skills, and foster relationships between new and seasoned staff.
Applications for the program are accepted until October 28, 2022.
The program is open to full-time staff members (.75 ​​FTE or more) who can apply to be either a mentor Where mentee. STEPS employees may apply to participate only as mentees, subject to approval from their supervisors to participate. The program will pair a mentee with a mentor who has the experience, knowledge and insight to help the mentee achieve their professional goals. In turn, mentors can learn leadership skills, be exposed to new ideas and interests, and expand their networks. Mentoring pairs will be announced in November and the official program will begin in December.
Mentoring program meetings are mostly virtual; however, mentoring pairs may choose to meet in person if mutually agreed upon. By hosting the program virtually, both onsite and remote staff can participate in the mentorship program. Regardless of the meeting format chosen, tools and resources are provided to help navigate the program and ensure a successful partnership.
The Staff Senate's monthly "Lunch and Learn" series will also feature topics of interest that align well with the program's mission, for example, networking and relationship building, work/life balance, traits personality and professional development opportunities in the UK. Participation in the mentoring program is not are required to attend Lunch and Learn events as they are open to all UK staff.
Former mentee and staff senator Dale Davis said his mentorship experience was excellent.
"My mentor had a lot of wisdom to share," Davis said. "I think in a great university it's important to focus on wisdom and use the leadership that this university has to offer."
Applications for the mentorship program for the upcoming cycle must be submitted here no later than October 28. If you or a colleague do not have regular access to a computer to apply, but would like to participate, please contact the contacts below.
For more information on the Senate Staff Mentorship Program, contact Professional Development Committee Chair Stephen Reed ([email protected]) and/or BobbiJo Allen ([email protected]) at 859-257-9242.