Applications open for the Victorian Digital Jobs for Manufacturing program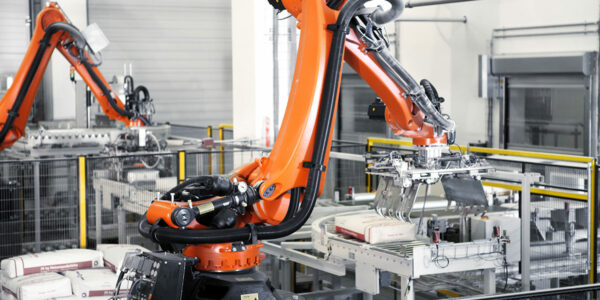 The Victorian government has launched a call for applications for its Digital Jobs for Manufacturing program, which offers grants of up to $5,000 per worker to eligible businesses for staff development.
The program is budgeted at $4.5 million and would help "hundreds" of workers acquire digital skills. Courses are free, part-time and available online, covering 13 different areas including artificial intelligence, data analytics, cybersecurity and software development.
Each eligible business can receive grants for up to five employees to upgrade their skills, with training provided by "Victoria's Best Universities, TAFE and Training Providers".
Classes will take place January, May and September next year and January and April in 2024
Applications opened Friday and will close March 31, 2024 (or when funding is awarded, whichever comes first.)
Application and eligibility information is available at this link.
The courses offered are below, with additive manufacturing, computer-aided design (CAD) / computer-aided manufacturing (CAM) and robotic process automation (RPA) available for May 2023 training cycles.
Artificial intelligence (AI) / machine learning

cloud computing

Customer Relationship Management (CRM)

cyber security

Data analysis

digital marketing

Enterprise Resource Planning (ERP)

IT Operations and Support

Product management

Programming/software development

Project management (agile)

User Experience (UX) Design / User Interface (UI) Design

Web and application development
Photo credit: Kuka