Birmingham announces internet grant scheme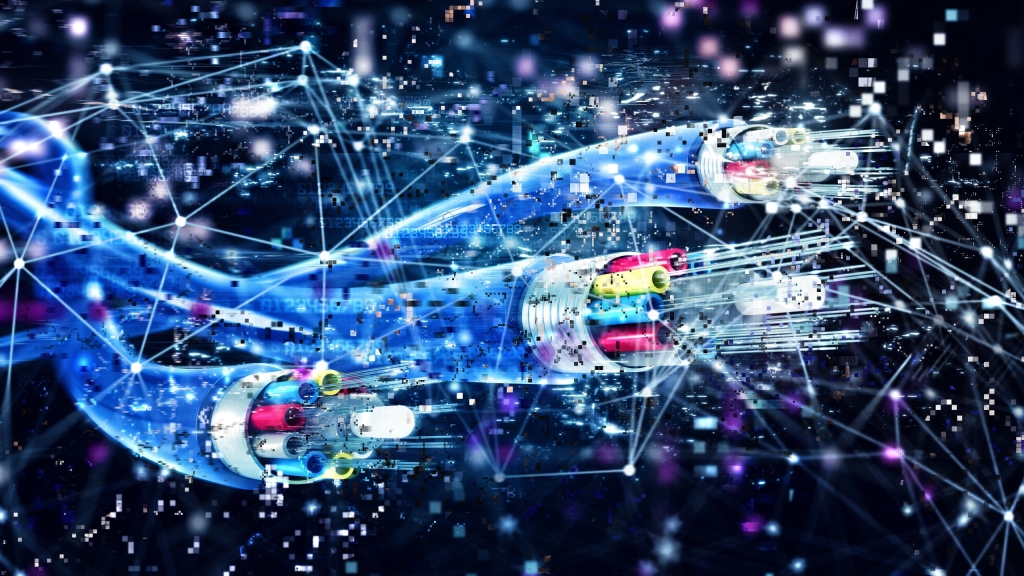 The City of Birmingham, in partnership with the Affordable Connectivity Program and EducationSuperHighway, presents Connect99, an awareness campaign to inform residents of a Federal Internet Service Grant.
"Having the ability to connect to high-speed internet is now a basic need," said Birmingham Mayor Randall L. Woodfin. "We are thrilled that our federal government is providing this service and want to do everything we can to ensure that eligible residents in all 99 neighborhoods have access to this resource.
The Affordable Connectivity Program offers eligible households $30 per month for high-speed Internet service at home, making some plans FREE! The ACP benefit can be applied to a new or existing internet package. Additionally, eligible households will receive a one-time rebate of up to $100 towards the purchase of a laptop, desktop or tablet from eligible vendors, if they contribute more than 10 $ and less than $50 to the purchase price.
The GetACP.org pre-registration tool simplifies the ACP registration process by helping applicants verify their eligibility, determine the easiest way to qualify, identify the documents needed when applying, and to find "free with ACP" broadband packages available at their address.
Several registration events will be planned across the city. Learn more about them, Connect99 and the CPA at birminghamal.gov/connect99.