Gun buyback program planned for Houstonians to turn in their guns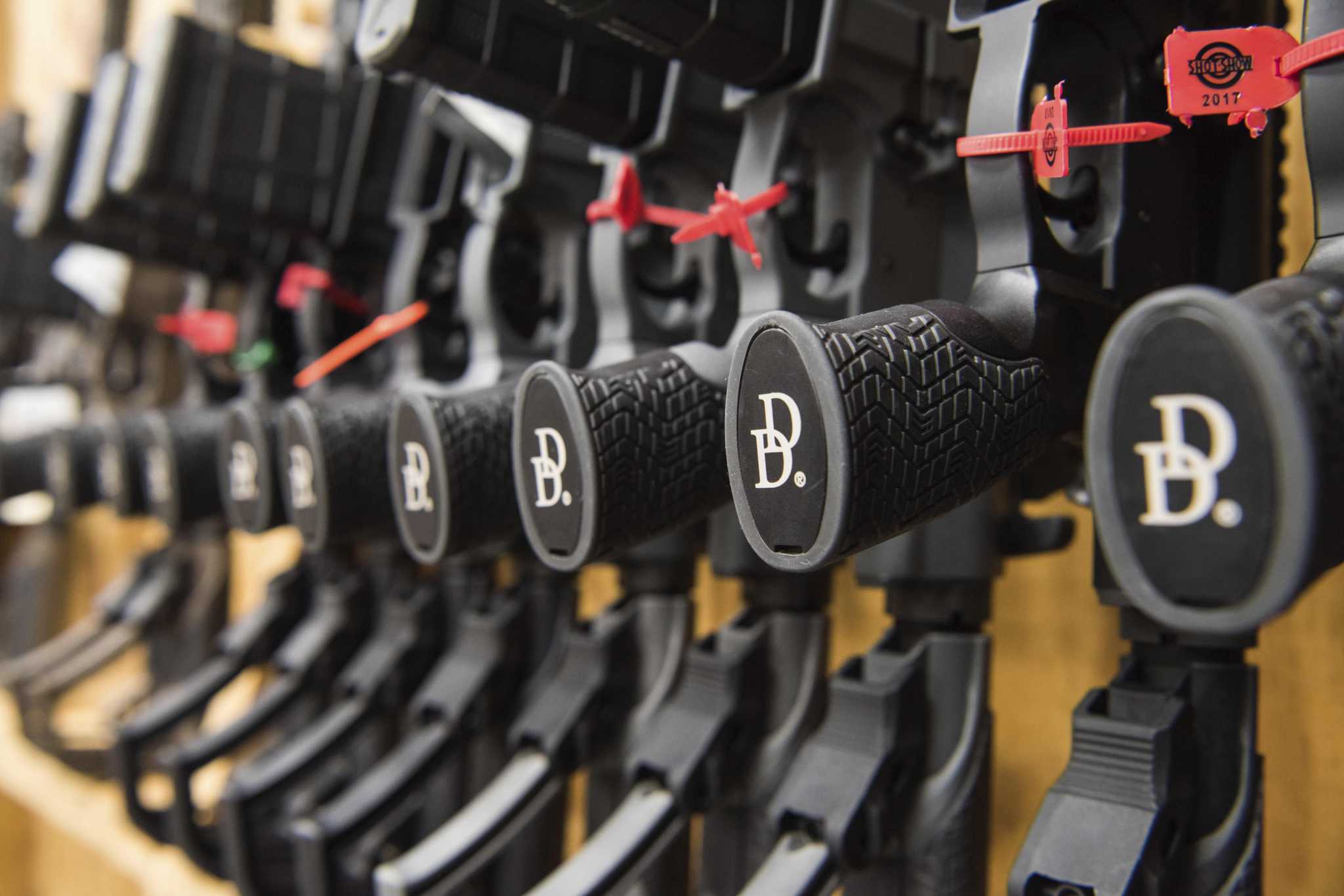 Gun owners in Houston are encouraged to sell their guns to city officials in an effort to reduce gun violence in the area.
A gun buyback program is scheduled for July 30 at Wheeler Avenue Baptist Church in the Third Ward. Gun owners can turn in the guns in exchange for a gift card, the amount of which depends on the type of gun.