JCP&L welcomes new employees from the Power Systems Institute training program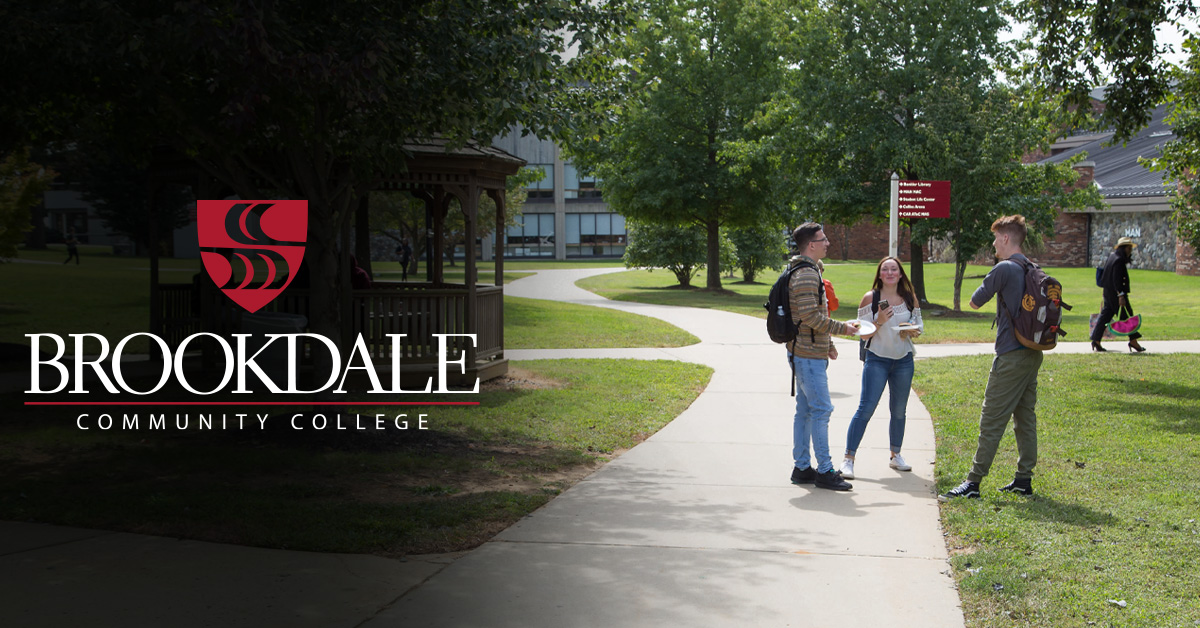 Jersey Central Power & Light (JCP&L), FirstEnergy Corp. (NYSE: FE) announced the hiring of several Brookdale Community College graduates of the two-year Power Systems Institute (PSI) training program. This program helps prepare the next generation of line and substation workers for FirstEnergy's ten electric utility companies.
The following Brookdale students have completed their technical training and are now new hires as linemen or substation electricians: Scott Baghsarian, Freehold; Dominic Cavallero, Howell; William Ditchkus, Point Pleasant; George Dounis, Brick; Christopher McGackin, Morganville; Jeffrey Noll, Toms River; Shawn Stillwell, Browns Mills; Shane Therien, Toms River; Matthew Wikfors, Manahawkin.
"Our Power Systems Institute develops top quality, well-educated men and women for the electric utility industry," said Jim Fakult, president of New Jersey operations. "We look forward to these graduates joining our workforce to help continue to provide safe and reliable electrical service to our customers."
All graduates will be assigned to line and substation shops in the JCP&L service area. Their work assignments will rotate as part of the training program.
Brookdale offers the Associate of Applied Science (AAS) degree programs in Electric Utility Technology and a Substation option beginning in the fall term. PSI students divide their time between college courses and JCP&L training centers in Farmingdale and Philipsburg. Since the program's inception, FirstEnergy has hired more than 2,400 line and substation employees who have completed PSI programs in Maryland, New Jersey, Ohio, Pennsylvania and West Virginia.
For more information on Power Utilities Technology programs and the Power Systems Institute at Brookdale Community College, visit https://www.brookdalecc.edu/stem-institute/electric-utility-technology/
---
About JCP&L
JCP&L serves 1.1 million customers in Burlington, Essex, Hunterdon, Mercer, Middlesex, Monmouth, Morris, Ocean, Passaic, Somerset, Sussex, Union and Warren counties.
About FirstEnergy Corp.
First Energy Corp. is dedicated to integrity, safety, reliability and operational excellence. Its 10 electric distribution companies form one of the nation's largest investor-owned electric grids, serving customers in Ohio, Pennsylvania, New Jersey, West Virginia, Maryland and New York. The Company's transmission subsidiaries operate approximately 24,000 miles of transmission lines that connect the Midwest and Mid-Atlantic regions.