Launch of the bike share program in Portland, Maine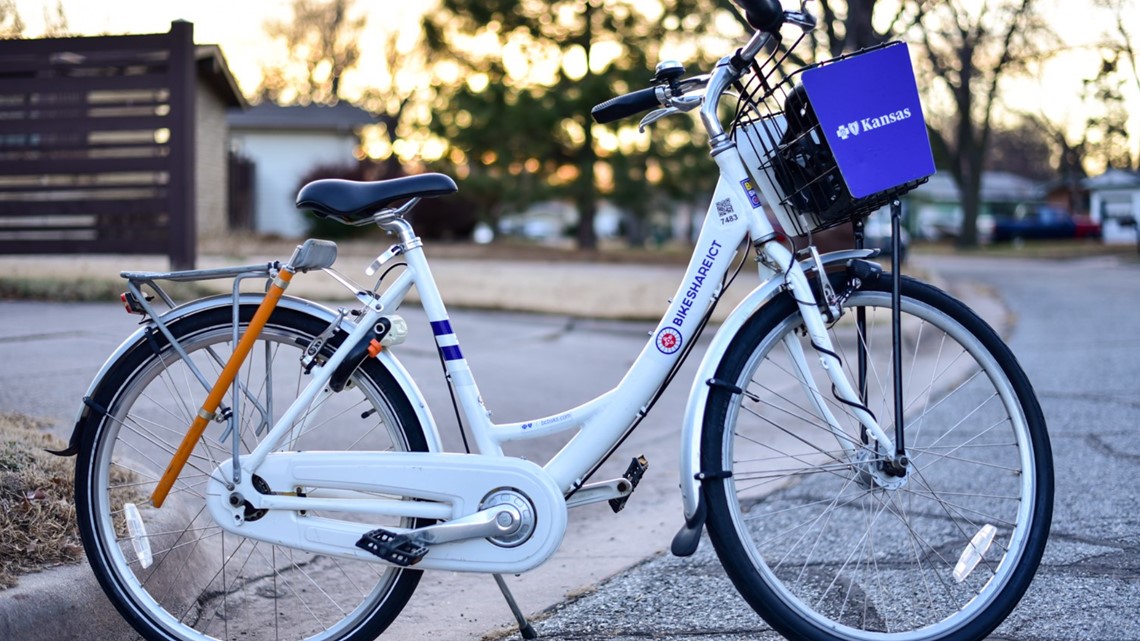 The new program will start with 50 bikes on Monday. In a few months, there will be 200 bikes across the city, 50 of which will be electric.
PORTLAND, Maine – Starting Monday, residents of Portland have a new transportation option: bicycles and e-bikes.
This effort is part of a new program to make getting around town easier and more affordable and eco-friendly. Tandem Mobilité is the responsible company.
The new program started with 50 bikes on Monday. In a few months, there will be 200 bikes across the city, 50 of which will be electric.
To use a bike, people need to download an app on their smartphone called "Movatic". Once the app is downloaded, users must include a payment method, then all available bikes will be displayed on a map showing available bike racks.
Portland's transportation program manager Bruce Hyman says he's thrilled Maines' largest city is finally launching its first bike-share program.
"We're going to have designated places to start your journey where you get a bike and then end your journey, and so there will be 30 of those locations that Tandem Mobility will set up with anywhere from four to 10 bike racks," he said. "And to complement that, there will be 20-30 public and private bike rack locations that will be so-called 'virtual stations' that will be designated as part of the system, so people can start or end their journeys at these places. as well."
"It's been demonstrated across the country that bike share can be a very important mix of adding multimodal options to people's journeys and errands," Hyman added. "If they're taking the bus downtown for example, and their place of work is maybe a mile from the nearest bus stop, they can hop on a self-service bike [to] complete the last mile of their journey. »
Bicycles are available for rent 24/7.
Riders must pay $1 to unlock a bike and 0.15 cents per minute to use them. Electric bikes cost $2 to unlock and 0.30 cents a minute to use.
There is also a membership option where people can pay $14.99 per month which removes the unlock fee for all trips and provides a 50% discount on every minute of use.
Click here for more detailed instructions provided by Tandem Mobility.