Mattatuck Museum Announces September Lineup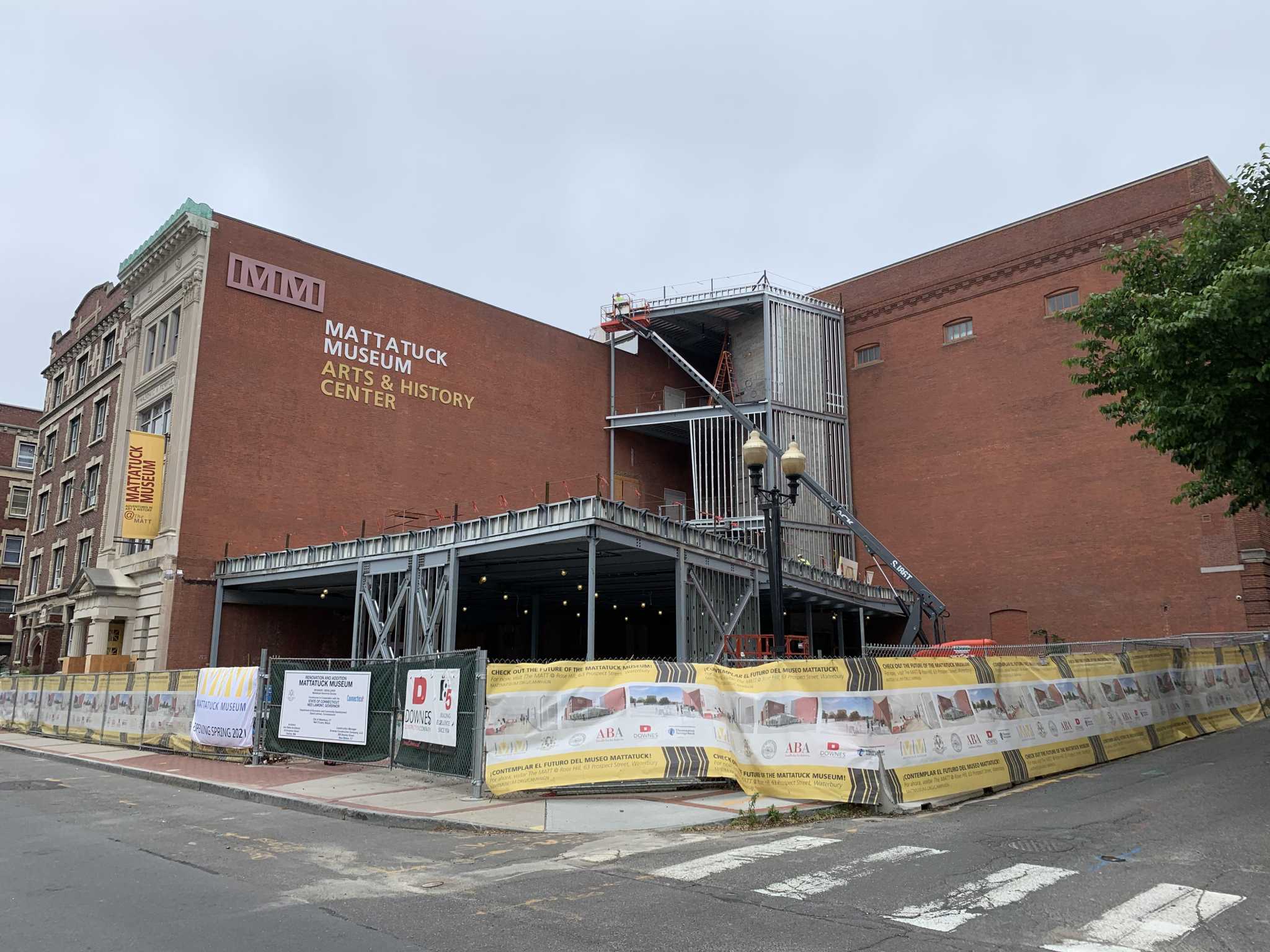 WATERBURY – The Mattatuck Museum on Waterbury Green, 144 West Main St., has announced the following programs and events for September.
The museum is open Monday through Saturday from 11 a.m. to 5 p.m. and Sunday from 11 a.m. to 4 p.m. Visit Thursdays from 5 to 7 p.m. for $5 admission. Visitors who prefer contactless payment can call and reserve their ticket in advance. A newly expanded lunch menu is available at the Art of Yum Café, now open daily. Follow the Mattatuck Museum on Facebook and Instagram for more updates and content.