Navistar Launches Technician Apprenticeship Program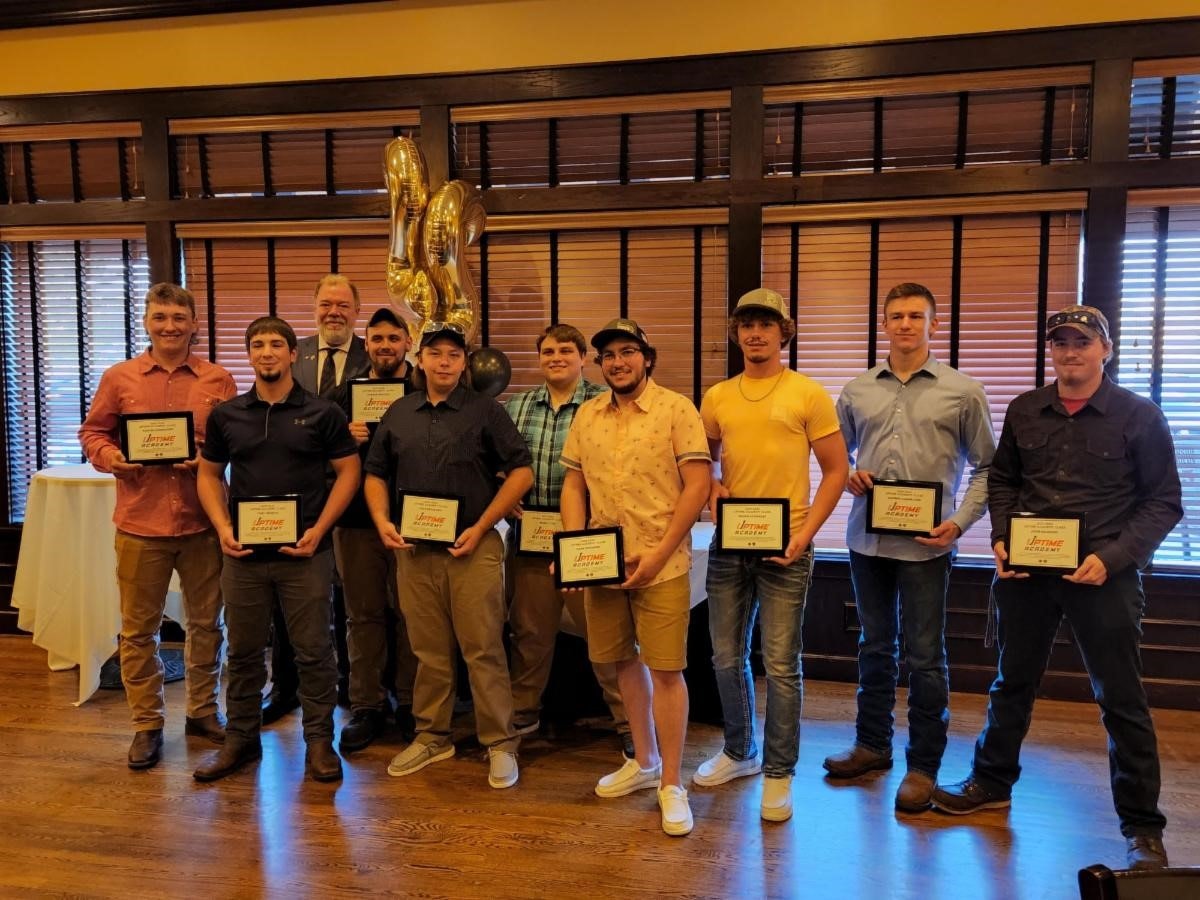 Trucking news and briefs for Tuesday, September 13, 2022:
Navistar Launches International Technician Apprenticeship Program
Navistar on Monday announced the launch of its International Truck and IC Bus Uptime Academy, a 12-month technician apprenticeship program that provides paid hands-on training in a real-world environment.
The new program features a unique approach to technician training, ranging from a 90-day rotation at the dealership to on-the-job classroom assignments. Students work with several types of vehicles, including electric and fuel cell technologies. In addition to 3,200 hours of on-the-job training, students receive 800 hours of classroom time and lab work, a companion toolkit, laptop, and Navistar mentor.
[Click here to download your free copy of the 2022 State of Diesel Technicians report, produced by Randall Reilly and sponsored by Shell Lubricant Solutions]
"With the technician shortage at an all-time high, this is the perfect opportunity for potential future technicians to get their feet wet and gain work experience for the nation's largest commercial vehicle service network," said Ana Salcido, Technician Recruitment Manager at Navistar. "Uptime Academy offers the advantage of working closely with new technologies, sending technicians into the industry prepared for what is to come."
Jason Carley, West Michigan International Service Manager, oversees Uptime Academy apprentice Andrew Langeland and his tech mentor Jay Schick. Carley has seen firsthand the knowledge and skills Langeland has acquired and considers him a major asset to the Western Michigan International Service Center.
"We are very pleased with the opportunities the Uptime Academy has provided to help Andrew become a Certified Master Technician within our department," said Carley. "Communication with the academy team has been key, and they continue to support and provide the appropriate resources to make this program possible. We are already seeing positive results and are excited about future opportunities. »
Florida individual pleads guilty in conspiracy by moving company
On August 23, Serghei Verlan pleaded guilty in U.S. District Court for the Southern District of Ohio to conspiracy in a racketeering business – valued between $1.5 million and $3.5 million – to defraud more than 1,800 people. across the United States.
From April 2013 to July 2018, Verlan owned and operated various moving companies that defrauded, extorted and robbed customers who hired the companies to move their household goods, according to the Department of Transportation's Office of Inspector General.
Verlan allegedly provided or directed materially false statements to federal regulators and third-party companies to advance the scheme, and to customers in the conduct of the moving company's business. Verlan was charged in July 2018.
To secure customers, Verlan's companies provided low binding estimates and promised to beat competitors' prices, OIG said. After loading the customers' goods, they raised the price of the move and held the goods hostage until the customers paid the inflated prices. Some loads were not delivered at all. The company also charged customers for moving more cubic feet of household items than was actually loaded.
When customers complained, OIG said the company would shut down the latest iteration of the moving company and open a new one, falsifying owners' identity information in order to fraudulently receive business licenses from the company. Federal Motor Carrier Safety Administration.