New program at MSU Northern pairs business students with local business leaders Havre | ABC Fox Great Falls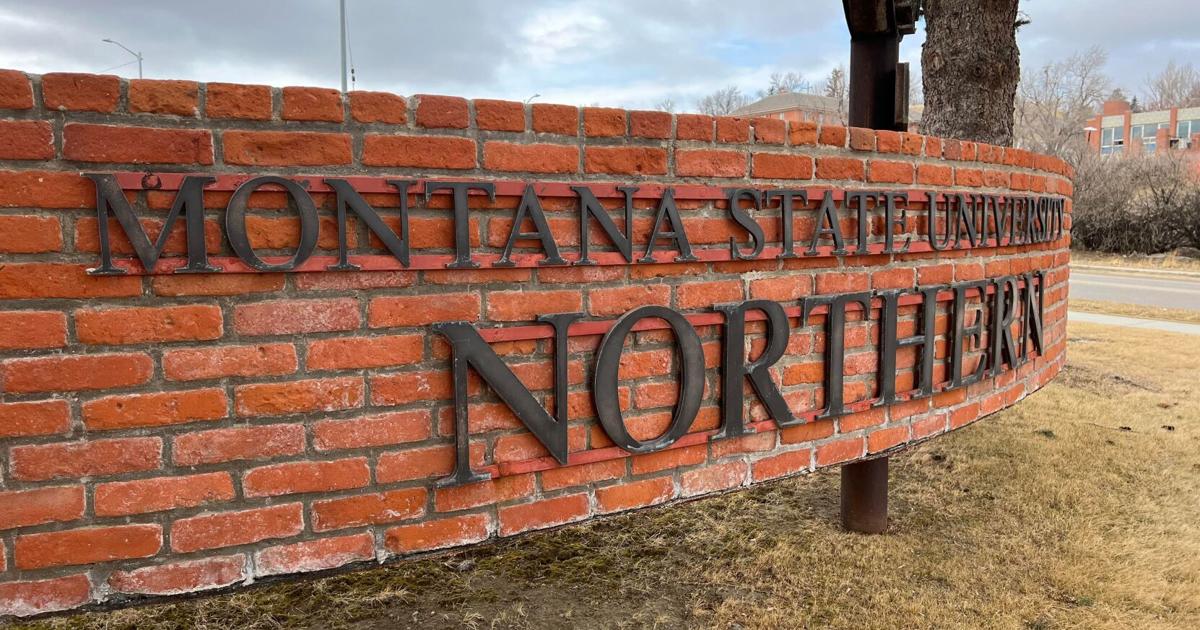 "Whenever we see the opportunity to participate in something that interests us, we absolutely do it," said Andy Carlson, vice president of human resources at Independence Bank.
With support from the Dean of the College of Technical Sciences, David Kruger, Ph.D., and Lisa Moisey, Director of the Career Center & Industry Relations, the School of Commerce introduced the program to business leaders in October.
"We actually got an email about the program and that it was a first time program and we actually had conversations about how to connect more," Carlson said.
Students and business leaders met and started conversations during the Meet & Greet Luncheon at the Brockmann Center.
Four business leaders from Le Havre are involved in the program: State Farm Insurance, Independence Bank, Bear Paw Development Corporation and Duchscher Kapperud Insurance.
This semester, the faculty nominated four students and then matched each of them with a business leader: Morgaine Milligan, Ethan Roetman, Samantha Watson and Aili Subik.
Currently, MSUN Sophomore, Aili Subik is twinned with Independence Bank in Le Havre.
"I have a bunch of different mentors in the bank. So it depends on what day it is, which mentor I'm with," Subik said.
She learns about multiple roles in a bank and says this program helps prepare her for life after college.
"It helps me prepare for my future just knowing what field I want to go into after I leave because I have this minor in accounting. But there are a lot of things you can do with this degree. So that narrows my choices in my field," Subik said.
This is just one of the ways the college provides opportunities for business mentors and students to start conversations and learn from each other.
"Every entity brings value. And when you have a college in your backyard, there's so much value there. And you know that not every student who potentially takes that program is going to end up working at Independence Bank. , but they're going to work somewhere… So it's important for us to be involved, and we have done that and we will continue to do that.And we see this adoption of a student program as an additional way to enhance MSUN and in turn they also do this for us by producing high quality students," said Carlson.
MSUN calls this program a "win-win-win-win," saying it's a "win" for business students because they'll benefit from the support and real-world experiences of a Le Havre community leader.
This is a 'Win' for business leaders as they will offer support through mentoring and sharing professional expertise.
This is a "win" for faculty, as the program will facilitate a support system for students and strengthen relationships with advisory board members and business leaders.
And finally, it's a "victory" for the administration, because the program lends itself to school perseverance.
They hope to continue this program in the fall semester and for years to come.