New toll rebate program goes into effect Sept. 1 in Florida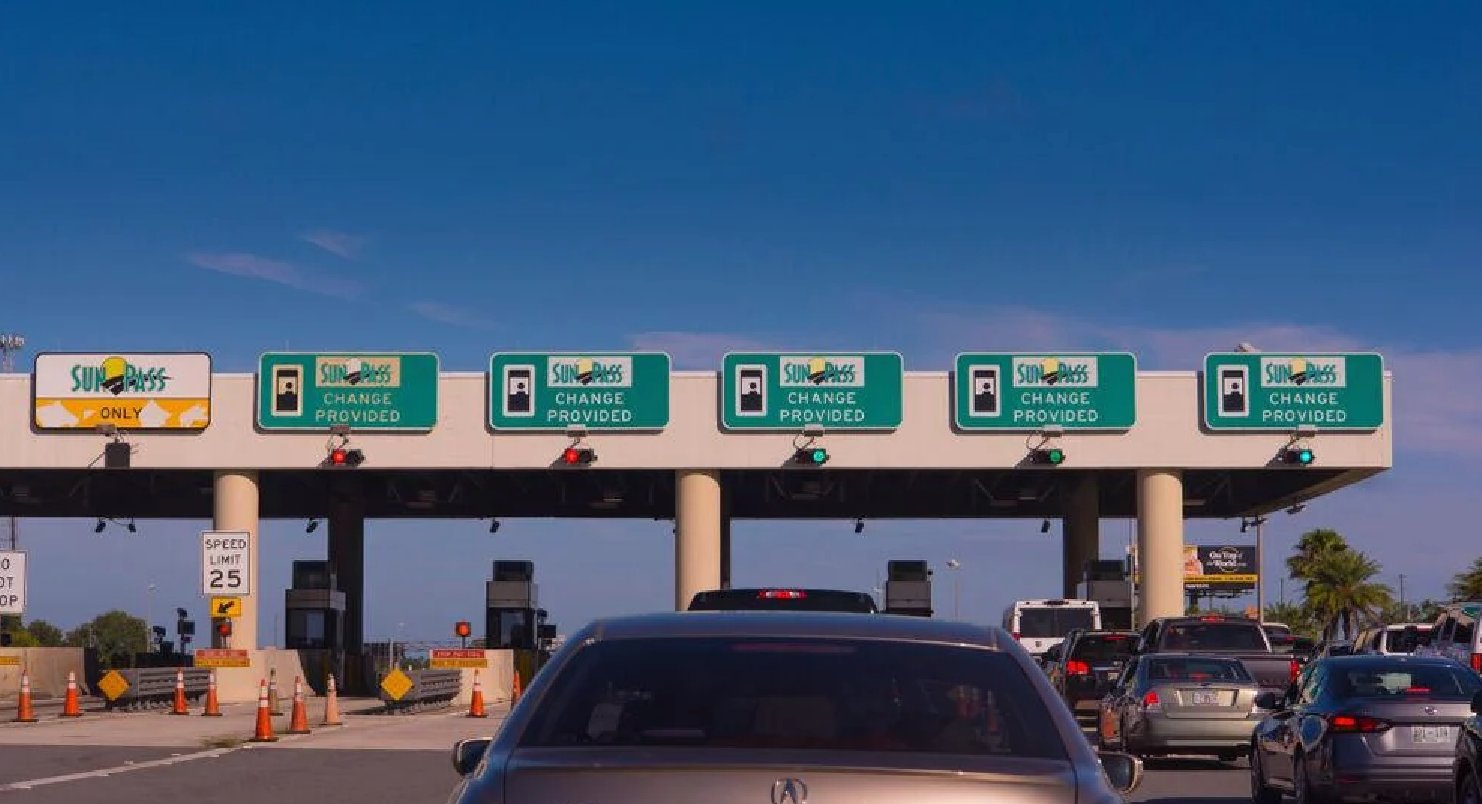 By Bethany Blankley, Center Square
A new toll rebate program will take effect Sept. 1 to reduce costs for Floridians using the state's toll highway system and toll facilities to help offset inflation.
Florida commuters will be able to take advantage of a new rewards program called "SunPass Savings" when they drive on the Florida Turnpike System and use its toll facilities owned by the Florida Department of Transportation. The savings program is for SunPass customers who use the prepaid electronic toll program operated by Florida's Turnpike Enterprise, Florida's tolling agency.
The new savings program begins September 1 and will run for six months. It is estimated to provide $38 million in savings to commuters.
The new savings are on top of the fuel tax exemption scheduled for October that was created by lawmakers to help offset rising gasoline prices.
On average, customers using FDOT Turnpike facilities for their daily commute spend $50 per month on tolls. The new program is expected to save the average commuter $60 over the next six months. Commuters with more transactions will see greater savings.
Drivers who complete at least 40 paid transactions per month will see a 20% credit on their SunPass account. Customers with 80 or more paid transactions will receive 25% credit each month.
A state toll road map and more program information is available on line.
The program applies only to SunPass customers in good standing and owning two-axle vehicles. No registration is required. All SunPass customers who meet the eligibility criteria are automatically enrolled in the savings program.
The SunPass Prepaid Toll Program offers the lowest toll rate in Florida, with SunPass customers already saving an average of 25% on tolls compared to those who pay the toll by plate. SunPass PRO® is interoperable with E-ZPass and is accepted in 18 states, with more to come.