North Bay region to benefit from expanded immigration pilot program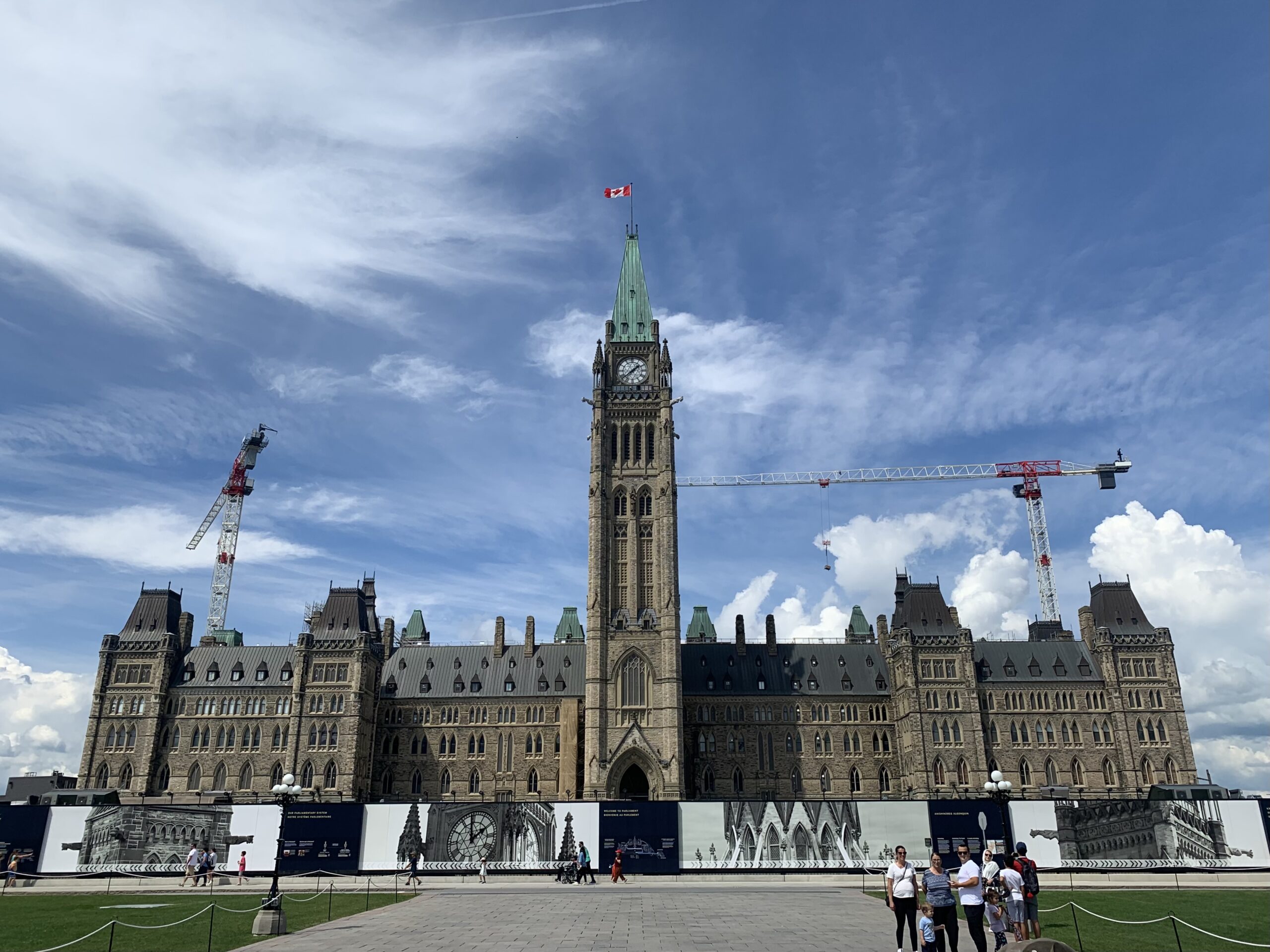 The Rural and Northern Immigration Pilot (RNIP) is being expanded and Ottawa says our region is benefiting.
Sean Fraser, Minister of Immigration, Refugees and Citizenship, announced that a number of enhancements will be made to the program this fall.
The changes include expanding the geographic boundaries of several participating communities, including North Bay.
Fraser says the range of job openings available to candidates with specific work experience is also expanded, making it easier to meet labor market needs.
Communities will also be able to participate for a longer period, until August 2024, when the pilot program ends.
"Rural and northern communities face unique economic and demographic challenges, and the expansion of the RNIP makes it easier for communities to meet their critical labor needs," said Fraser. "They are also expanding community boundaries so that employers in remote areas can access the program, helping to support the economic development and growth of small communities across the country." »
The federal government says the regional immigration expansion builds on ongoing work to strengthen Canada's immigration system with a focus on addressing labor shortages, improved customer experience and family reunification.
"We are taking steps to ensure our immigration system works well for everyone, including those in rural and northern communities," a statement read.
Another change to the program will result in a reduction in the amount of settlement funds participants must have.