Seven honored by diversion program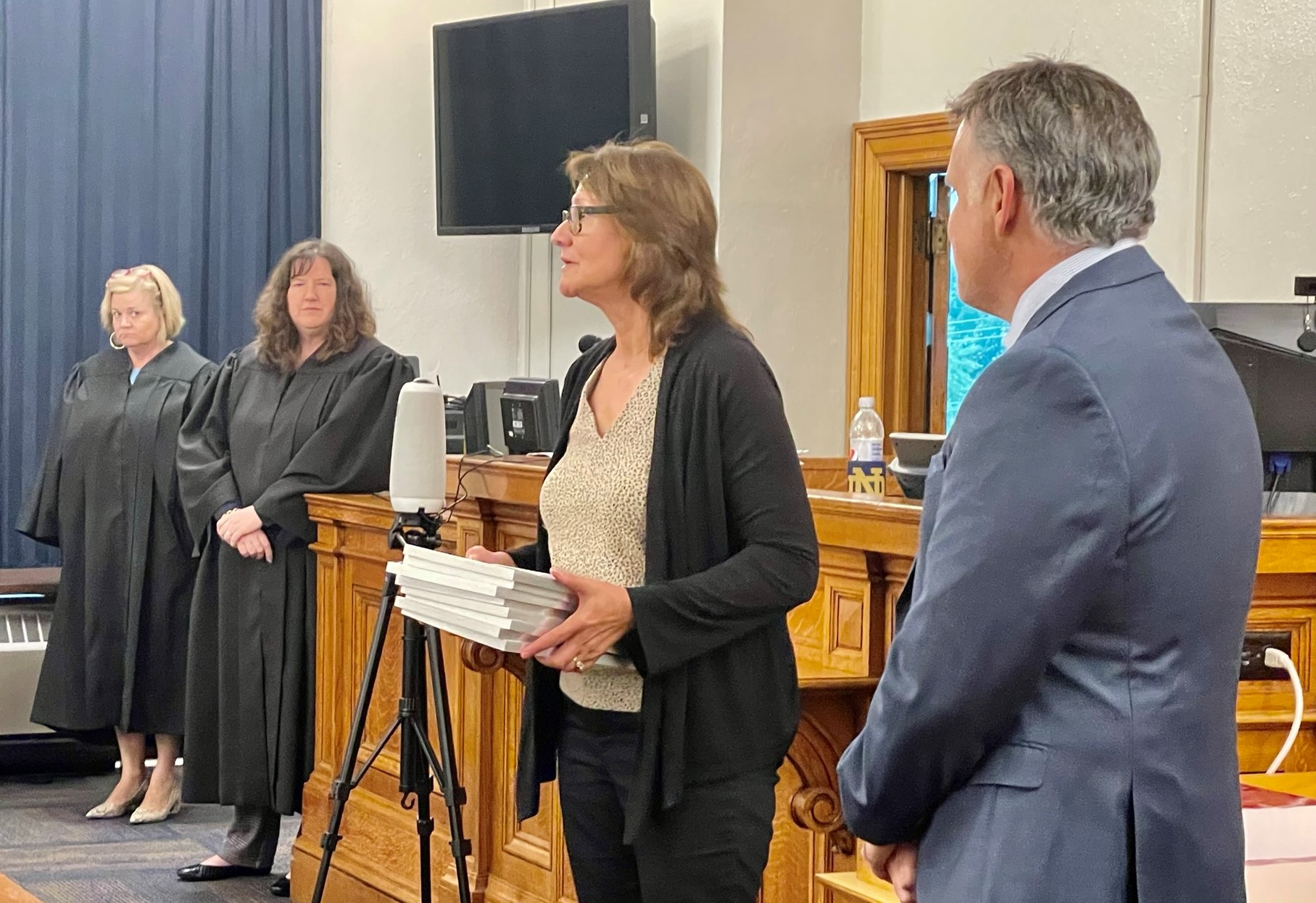 EDWARDSVILLE — Seven graduates of Madison County's juvenile diversion program have been honored for following a different path.
In a ceremony Thursday in Madison County Courtroom 351, local miners accepted graduation certificates and heard encouragement from diversion program supporters and volunteers. Rather than face a court-ordered consequence, the seven made a six-month commitment to the program.