TD Jakes on his foundation's STEAM Academy program » Dallas Innovates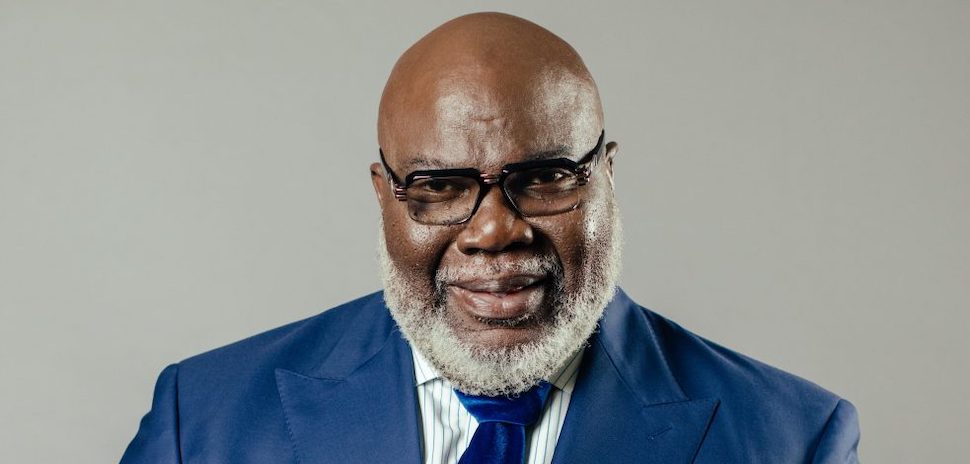 Jacques TD
President
TD Jakes Foundation
…welcoming students to the foundation's third annual STEAM Academy program earlier this month.
Bishop James shared the above post with 386 high school students attending in person or virtually from 24 US states and eight countries as far apart as South Africa and the UK.
He greeted students at the third annual conference of the TD Jakes Foundation STEAM Academya free, immersive two-week "hackathon" that challenged students aged 14 to 18 to solve complex problems
Presented in early June by the Dallas Mavericks and powered by Goldman Sachs, the hackathon allowed students to work alongside Goldman Sachs engineers while navigating the engineering process. They were guided on how to ideate, prototype an idea and communicate with impact.
Winners announced
Today, the foundation announced the six winners of the hackathon. Participate together as The development of the teamDallas-area high school winners are Caleb Cox15, Gabriel Crutchfield18 years old, Savannah Crutchfield17 years, Katelyn Demars15, Ju Sky Dunn14, and Alan Samineedi16. The team, which competed against four other top groups, developed an app to help people with mental illness get the help they need.
"I actually didn't even know what engineering was until I joined," said Caleb Cox of cedar hill. "But now that the program is over and we won, I think I might try engineering."
Winners receive free tickets to a Mavs game, courtesy of Goldman Sachs. Along with all the other participating students, they also received great advice from Goldman Sachs' co-chief information officer. George Lee.
"Whatever your career is, your job is going to become a tech job," Lee told the students.. "If you want to create code and write software, that's great, otherwise you always have to know how this world works. The language of technology is going to make you successful no matter what you do.
::::::
For more eye-opening quotes on what's new and coming to North Texas, Discover Every Last Word.
Sign up to keep an eye on what's new and coming to Dallas-Fort Worth, every day.