TEXAS A&M AGRI-LIFE EXPANSION PROGRAM ON MAY 20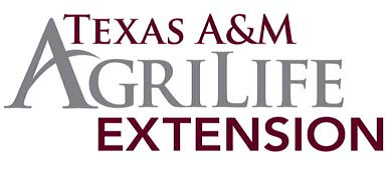 The Texas A&M AgriLife Extension Service continues its multi-county education program for new landowners later this month.
This month's program will focus on pond management. The meeting will be held Friday, May 20 at 1:30 p.m. at the Washington County Expo Sales Facility at 1305 East Blue Bell Road in Brenham.
The cost to attend the session is $20 per person.
This month's session will allow participants to learn about the factors to consider when identifying a site and constructing a new pond.
Other topics include management and control of aquatic vegetation, stocking rates and pond ecology.
Also, if you have a pond weed that you would like to identify, the extension service has told you to bring it, and they will be happy to identify it for you.
The Multi-County New Homeowner Education Program is a series of seven informational meetings, seminars and field days designed to educate new homeowners in Austin, Colorado, Fayette and Washington counties about the type of agricultural enterprises that are best suited to their property.
Program participants will hear from experts in various fields of agriculture about best management practices that can be implemented on their own property.
For more information, visit their website at washington.agrilife.org/nlo.