Top tips to make your financial transformation program a resounding success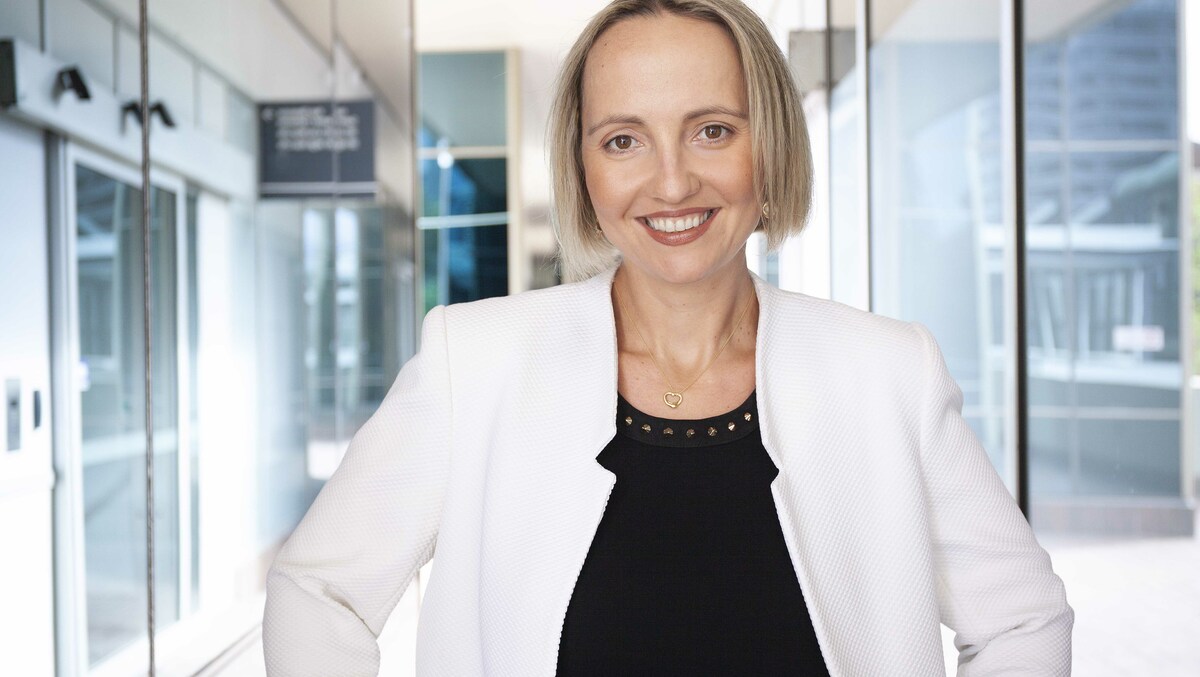 Article by Claudia Pirko, APAC Regional Vice President of account management organization BlackLine.
Automating your company's finance function is a smart move, provided you do it smartly.
Planning to make 2023 the year you embark on a wholesale finance transformation program? It's a decision that will put your business in a great position as you navigate the complexities of the post-Covid business landscape.
Replacing spreadsheets and manual processes with an automated cloud platform that eliminates much of the repetitive tasks traditionally associated with the accounting function will increase your productivity and free up your team to do more interesting and valuable work – think business analysis and qualified research.
It also has the potential to reduce data entry error rates and improve data quality. It's because computer software isn't prone to making the kind of mistakes that make human beings, well, human.
Net profit? A more powerful and efficient accounting function; able to generate a wealth of accurate and timely information that can be used to support decision making across the enterprise.
The Case Against Change
That's the advantage. The potential downside – and most likely the reason your business hasn't gone down this route yet – is disruption. The fear that embarking on a finance transformation program will create more problems than it solves, at least in the short term, continues to act as a drag on many organizations.
At BlackLine, we've had dozens of conversations with business leaders who know there's a better way to do things, but fear that the technical complexities of the interim state will throw their operations out of whack. Others expressed doubts about whether their finance and IT teams could come together to complete a project.
The good news is that careful planning and meticulous execution can put an end to these concerns and enable your organization to capitalize on the many benefits finance transformation can offer.
Here are some tips to help you do that.
Make metrics matter
A successful transformation strategy starts with determining exactly what you hope to achieve. Understanding the status quo and comparing yourself to organizations of similar size and scale, which have already undergone transformation, will help you set appropriate goals for your project. Quantifying goals and potential benefits in this way can also help you gain the executive buy-in you need to overcome obstacles during the execution phase.
Adopt best practices
They may operate in different industries and in very different ways, but there are some fundamental characteristics that all organizations share. And when it comes to implementing a finance transformation program, there are a few best practices that every organization does well to follow. Partner with a reputable and experienced systems integrator, and you'll benefit from their experience in completing similar projects and achieving optimal results for a multitude of clients.
Buy, don't build
Is your company a well-resourced software developer with a host of successful reference sites under its belt? I did not mean it. If building, maintaining, and upgrading financial automation software isn't your core business, it's worth considering how you can expect to make it a better fist than a vendor that built a multi-million dollar business doing nothing else. Adopting a single, well-supported and continuously optimized cloud-based platform makes more sense than trying to build, run and support your own bespoke solution.
Harmonize your data
Across Australia, businesses from all walks of life are realizing the benefits that using data analytics to inform business planning can offer. At the same time, they are reaping the rewards of automating critical financial and accounting processes such as financial close, accounts receivable automation, and intercompany financial management.
Automating your finance function will put you in possession of a rich set of data that can be leveraged for competitive advantage. This data will become all the more valuable if it is harmonized with data collected and stored elsewhere in the company. Using common and standardized naming and formatting conventions will facilitate the creation of a single pool of data that is accessible to authorized personnel across the organization.
Transform for the better
The case for financial transformation has already been established. Australian companies are voting with their feet and cashing in on the cost savings and productivity dividend that swapping old-fashioned, manual systems and processes for cloud-based automation technology can bring. Succeed in your implementation program and your company will be well placed to join them.