Wabash College's Community Friends Program Seeks New Members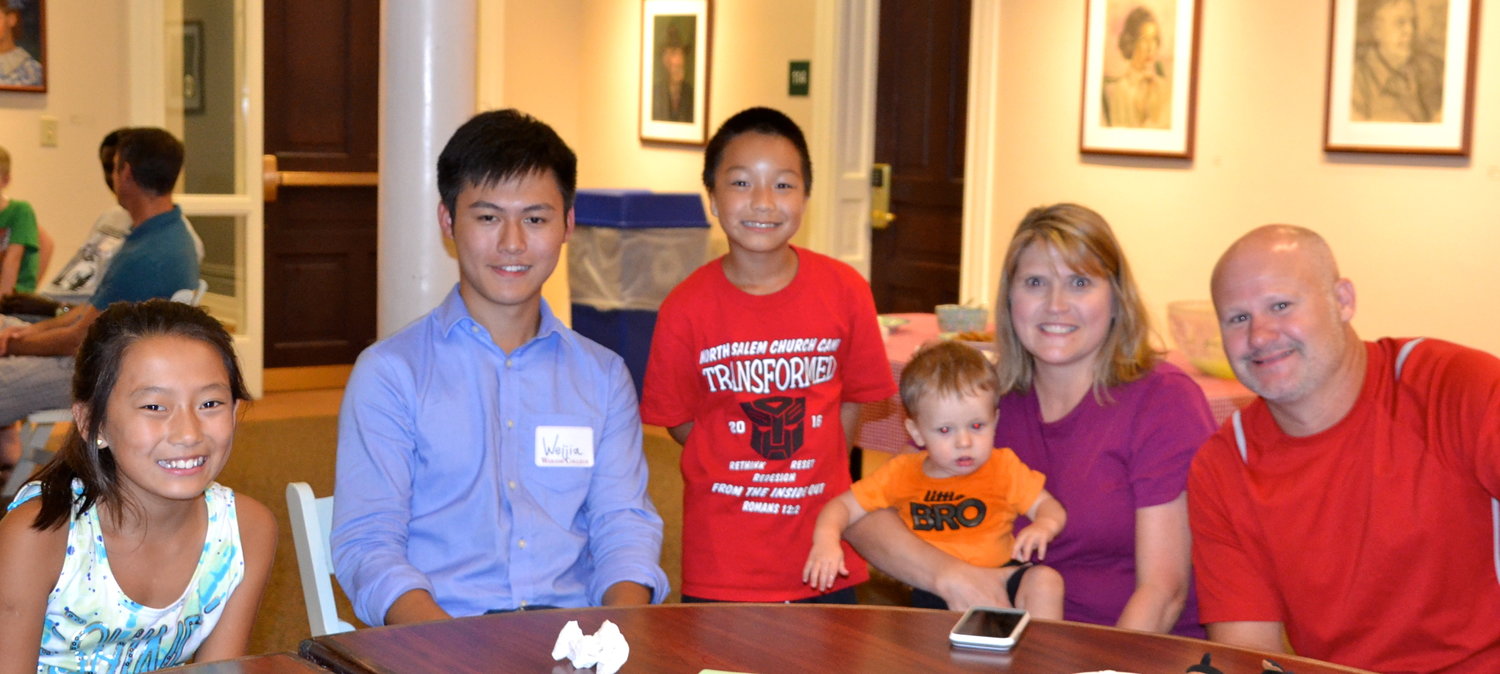 Wabash College's fall semester begins August 24, and nearly 25 international students will begin their freshman year along with the rest of the Class of 2026. This is a banner year for international students, most for several years.
Since 1986, international students at Wabash have been able to participate in the Friends of the Community Host Program. Individuals or couples living in Montgomery County are matched with an international student from Wabash. Together, the hosts and the student decide what form the support will take.
Interaction varies in frequency and type of activity. Some families help their student get to local stores, invite them to a family meal, or take them on field trips to notable sites in Indiana. Others decide that an invitation to Thanksgiving dinner is best.
The interaction is fun and rewarding for both parties in the relationship. The international student learns more about American culture by participating in the life of the host family, and the hosts learn more about the country and culture of the international student. These relationships often continue even after the student's graduation.
Judy Schmidt, who founded the program in 1986, still gets a Mother's Day phone call from the first Chinese student she hosted. Former Wabash College nurse Sheila Evans visited several of her former international students in their home countries.
Amy Weir, Director of International Programs at Wabash, is eager to connect international students with host families. She hopes previous host families will participate again this year, but looks forward to new families joining the program.
The Friends of the Community Host Program is always looking for new family volunteers. If you would like to participate and be matched with an international Wabash student, contact Nancy Bennett, co-coordinator with Sheila Evans of the Friends program. She can be reached by email at [email protected] or by phone or text at 765-376-4833.