Want to enjoy 5G services on iPhone? Join Apple's Beta Software Program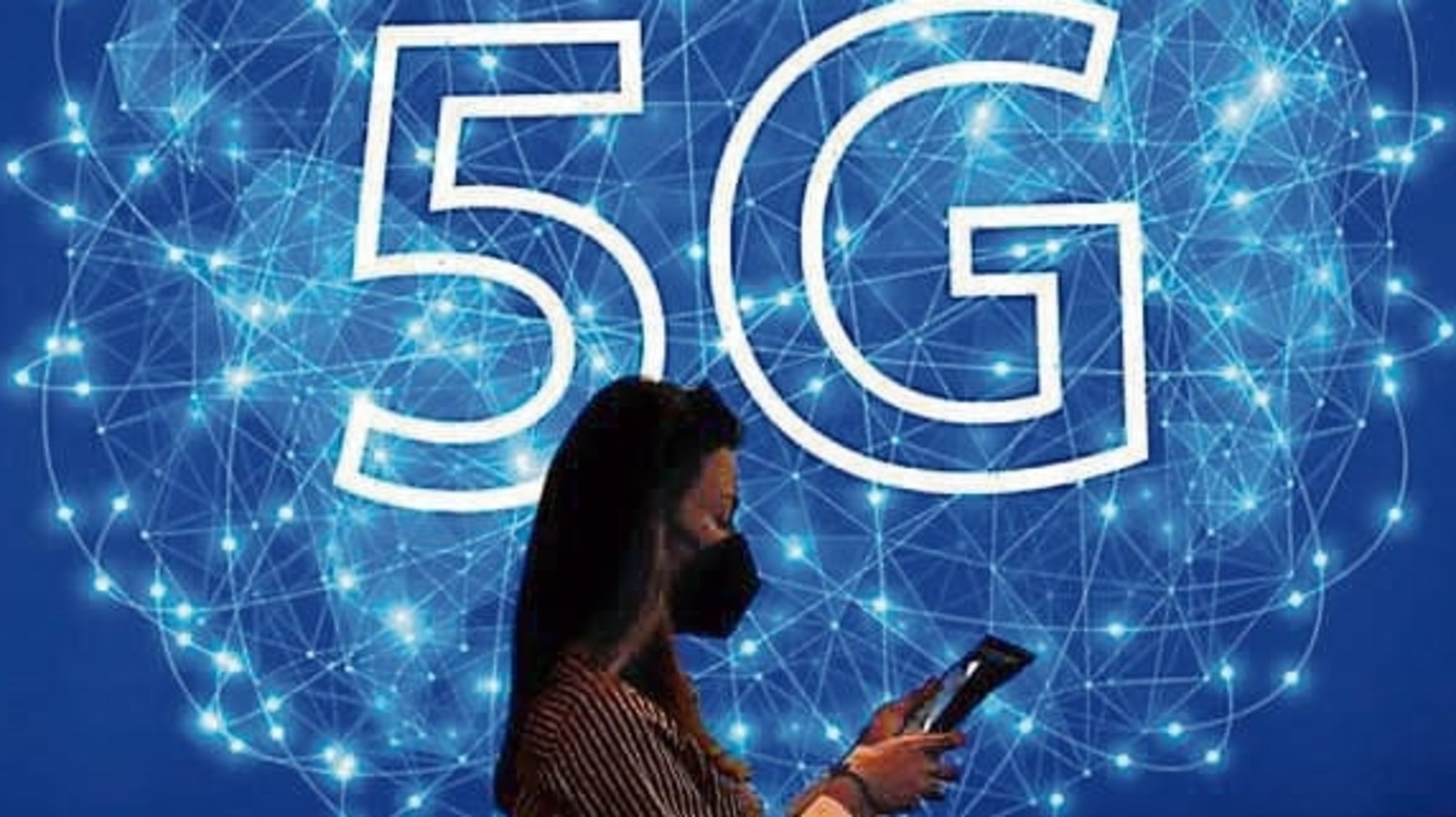 Next week, Apple will start rolling out an iOS update that brings 5G compatibility to Indian consumers. iOS 16 beta software will enable 5G service functionality for Apple iPhones. However, not all users will receive the update as it will be a beta version and will only be available to people who have signed up for the Apple Beta software program, reports Live Mint.
The iPhone 14, iPhone 13, iPhone 12, and iPhone SE (3rd generation) models are on the list of Apple iPhones eligible to receive the iOS 16 beta upgrade.
Apple Inc. and Samsung Electronics have said they will update the software of their 5G-enabled phones in India by December, despite the majority of Android devices having software compatibility to run 5G.
How to Join the Apple Beta Software Program
Anyone with a working Apple ID is eligible for the Apple Beta Software Program. During the registration process, interested users must agree to the terms of the Apple Beta Software Program Agreement. Additionally, the program allows iPhone owners to test beta software and use the latest features before the product is released to users.
You can enroll your iPhone, iPad, Mac, Apple TV, HomePod mini, or Apple Watch in Apple's beta software program to access the latest public betas and future updates.
Users should always back up their iPhone, iPad, or Mac before installing the public beta.
To exit the program, visit the program's opt-out page and follow the instructions to remove your Apple ID from the Apple Beta software program.